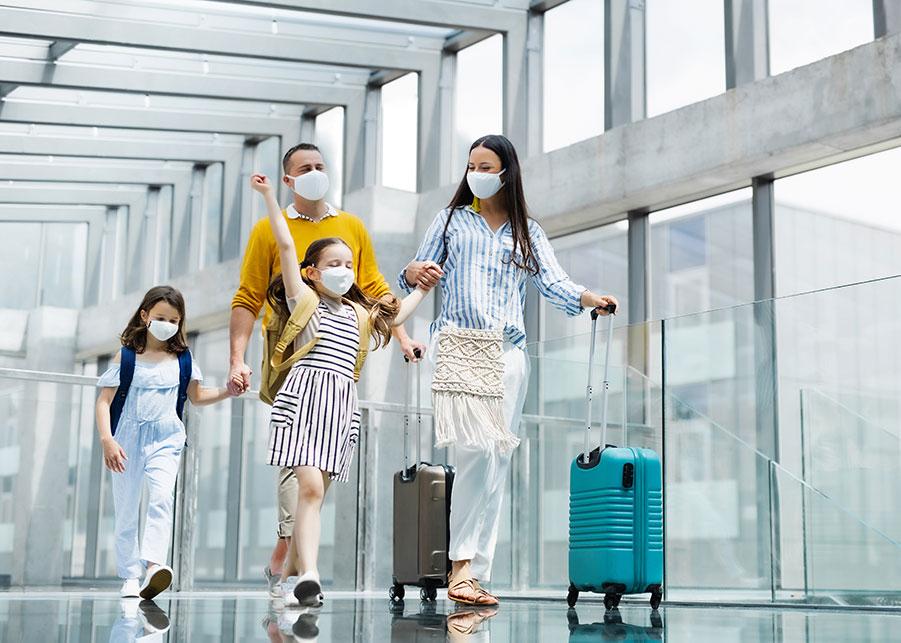 Beech Road Pharmacy offers rapid COVID-19 PCR tests with a Fit to Fly Certificate in Chorlton, Manchester in our Pharmacy or online through Medicspot
Living in Chorlton, Manchester and need a Fit to Fly Certificate to travel abroad?
Teen Abuse of Xanax Is Skyrocketing Across America As Big Pharma's Profits Soar dragon pharma sustanon 350 omnitrope – anabolic pharmacy buy growth hormone
There are two ways to get your PCR test, either online or collecting it our Pharmacy. Which one is best for you will depend on your preferences and timescales. See below for details.
Get your PCR test in Chorlton, at Beech Road Pharmacy
If you visit our pharmacy, you don't have to wait for delivery. You can leave immediately with your DIY PCR Test Kit. Once you complete the test, you simply drop it off at the lab. The lab is at 48 Grafton Street, M13 9WU. (18 minutes drive from Beech Road Pharmacy.)
When will I get my results and fit to fly certificate?
If the lab has your results before 11am, you will get same-day results by email that evening – for Saturday, the test has to be put into the lab before 10am. This is extremely important if you have a tight window before travel. Unlike elsewhere, at Beech Road Pharmacy there is no extra cost for same-day results.

Get directions to Beech Road Pharmacy.
How much does a PCR Test cost?
At Beech Road Pharmacy, PCR Tests cost £69.00.
If you want to drop your tests off at the lab on Saturdays, there may be a £20 surcharge at the lab.
What is a PCR Test?
PCR tests diagnose people with an active COVID-19 infection. In other words, those currently infected with SARS-COV-2, the virus that causes COVID-19.
PCR tests detect the virus' genetic material – specifically RNA fragments – and are used to diagnose a current infection that may not be presenting symptoms yet. PCR tests give us a good indication of who is infected and who is not.
Why do I need a PCR Test?
The COVID-19 PCR tests are for people of all ages who are planning a holiday or need to travel abroad. Most travellers are required to have a certificate to prove to airlines and countries that they do not have an active COVID-19 infection.
People looking to travel to countries outside of the "air bridge" agreement with the UK, may have proof of a negative COVID-19 PCR test requested within a certain number of days upon arrival.
Regulations differ depending on the destination or airline. Check for the most up-to-date travel information by speaking to your airline directly.

Which package is right for you?
There are different packages to suit your situation.
Does your airline require a small time window? Do you only need a test without a doctor's certificate? Whatever your need, there's a package to suit you.
Things to consider when choosing your package:

The time window required by your airline and destination

The day of the week your flight is departing

Whether or not a fit to fly certificate is required in addition to your Covid-19 PCR test
There are a few important things to know before purchasing a PCR test.
Time windows
The airline or the country you visit have their own rules for time windows. For example, a 96-hour time window means that your swab needs to be taken within 96 hours (or 4 days) of your flight.
Time windows (especially 48 and 72 hours) can be tight. It's important that you follow the instructions and select the correct package. If you have a flight departing on a Tuesday or Wednesday with a 72-hour or less time window, it's better to collect your PCR Test from Beech Road Pharmacy and deliver it to the nearby lab yourself.
Fit to Fly certificate for pregnancy
Planning to fly when pregnant? Some airlines may not allow you to fly if you're 36 weeks pregnant – or if you are carrying twins and are in your 32nd week of pregnancy – even with a fit to fly certificate. This is because of the risk of going into early labour or having a blood clot. Please check the policy of the airline you're flying with.
Should I get a PCR Test if I have symptoms?
The test isn't suitable for those who have COVID-19 symptoms or for those who have had symptoms up to 28 days prior to the test. These people should follow all government guidance regarding self-isolation and testing.
What happens if I test positive?
You won't get a Fit to Fly certificate for positive COVID-19 results. Follow government guidelines for testing positive for COVID-19.
Can I get a refund if my test is positive for COVID-19?
There are no refunds on any tests, sorry. Please ensure you follow the test kit instructions carefully.

How do I order a test kit?
Want to collect in-store for quick results? Visit Beech Road Pharmacy with no appointment necessary to purchase your PCR Test Kit.