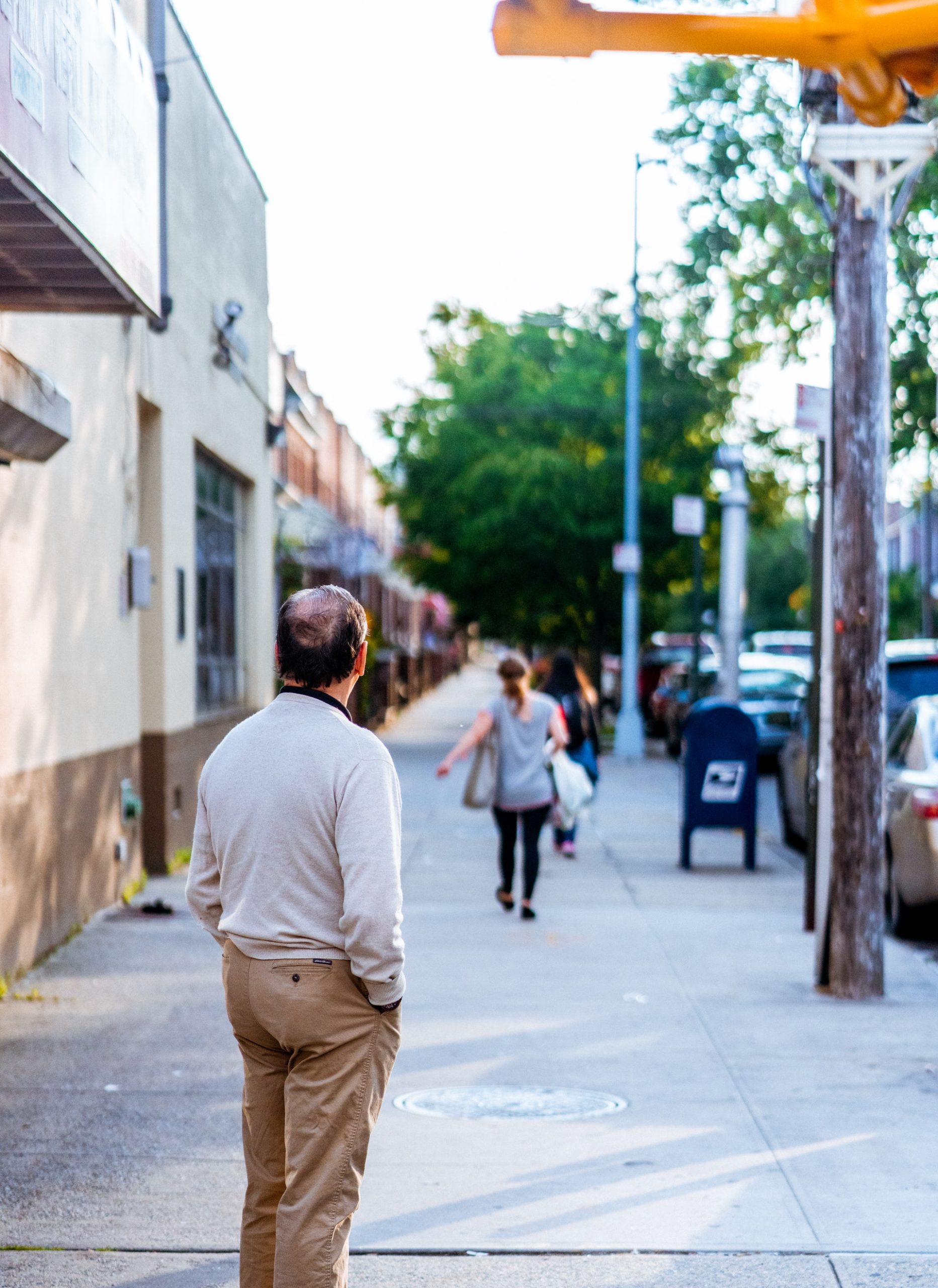 Hair Loss Service
Are you suffering from hair loss? Don't worry, you are not alone. Male pattern baldness (androgenetic alopecia) is the most common form of hair loss in the UK in men. It can start from the early 20s and occurs in 30% of men by the age of 30 and in 50% of men by the age of 50.
However, there are a number of other causes for hair loss such as an autoimmune disease (Alopecia areata) and hair loss due to chemo or radiotherapy. The treatment options available focus mainly on male pattern baldness. Speak to our pharmacists to establish your suitability for Hair Loss Service treatments and to find the best option tailored to your needs.
The most well known treatment for male pattern baldness in the UK is Propecia (finasteride). Finasteride is a 5-alpha reductase inhibitor. This lowers the hormone levels in the scalp, which brings about a shorter hair growth phase.
Another well established treatment option is minoxidil (Regaine). It is a pharmacy only drug used in both men and women. The response to Regaine is hard to predict as results vary between people. It is available in multiple forms and strengths.
Contact our pharmacy to find out how we can help you with your hair loss management and establish which treatment is suitable for you.