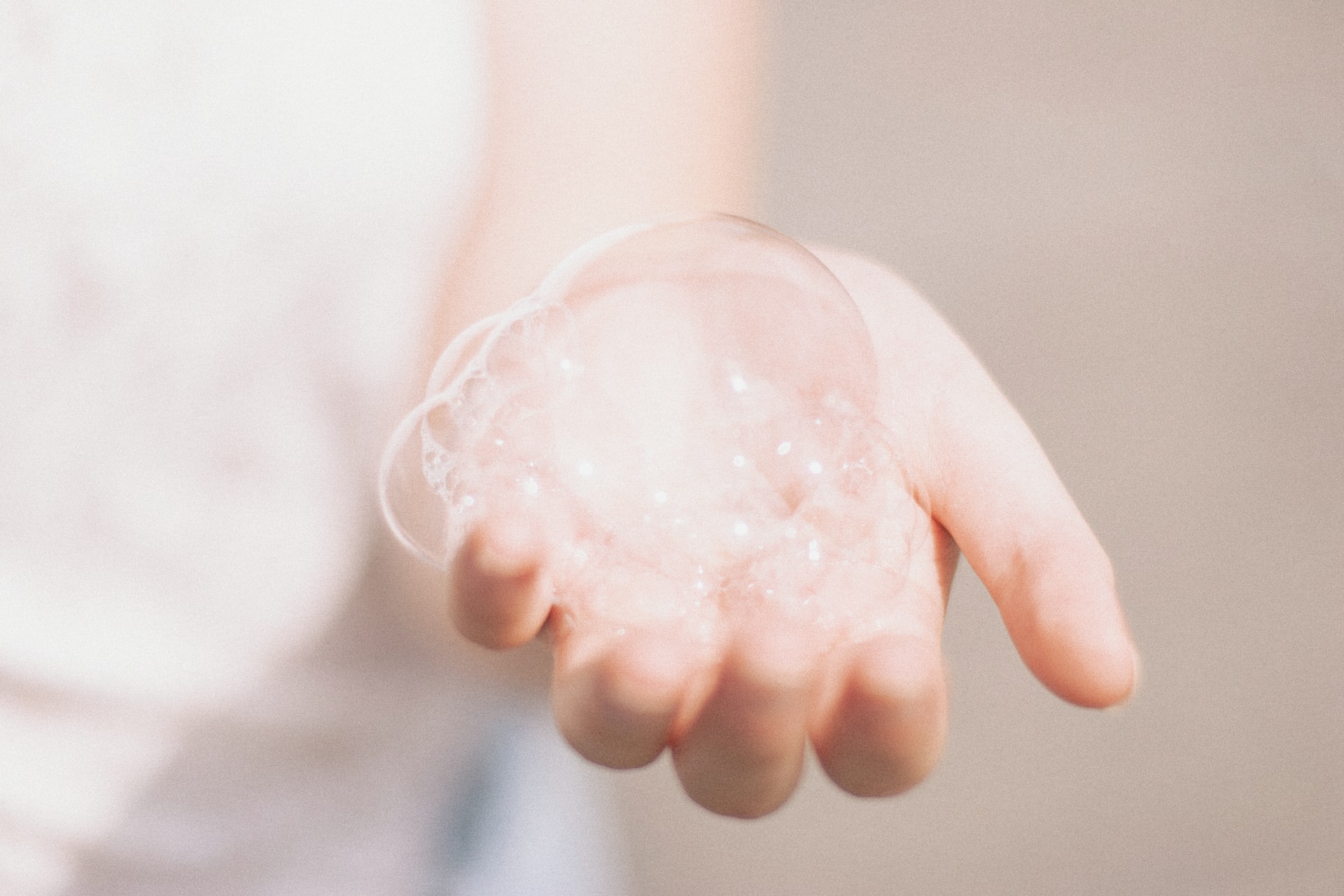 Having good skincare is important, as your skin is the biggest barrier against infection that you have. By keeping your skin healthy, we help keep this barrier strong and by maintaining skin's overall hydration it acts as our main defense against the environment. So, keeping it strong and healthy is crucial.
Here at Beech Road Pharmacy, our pharmacists are trained to offer multiple services to their customers, including skincare options. Patients regularly turn to their pharmacy for all manner of creams and lotions looking to discover that magic skin remedy. By running a comprehensive skincare clinic we can help patients make an informed decision as to which treatment is most appropriate.
Conditions include: 
Acne

Cold sore

Dermatitis

Facial hair removal

Fungal infection

Hives

Impetigo

Plaque psoriasis

Rosacea

Scalp psoriasis

Thrush
This service enables you to access services for a range of skincare conditions. These services are clear for patients to understand, especially if you aren't sure of the name of a condition.
For more information, or to learn more about accessing these services, please speak with us in the pharmacy or contact us
here
.