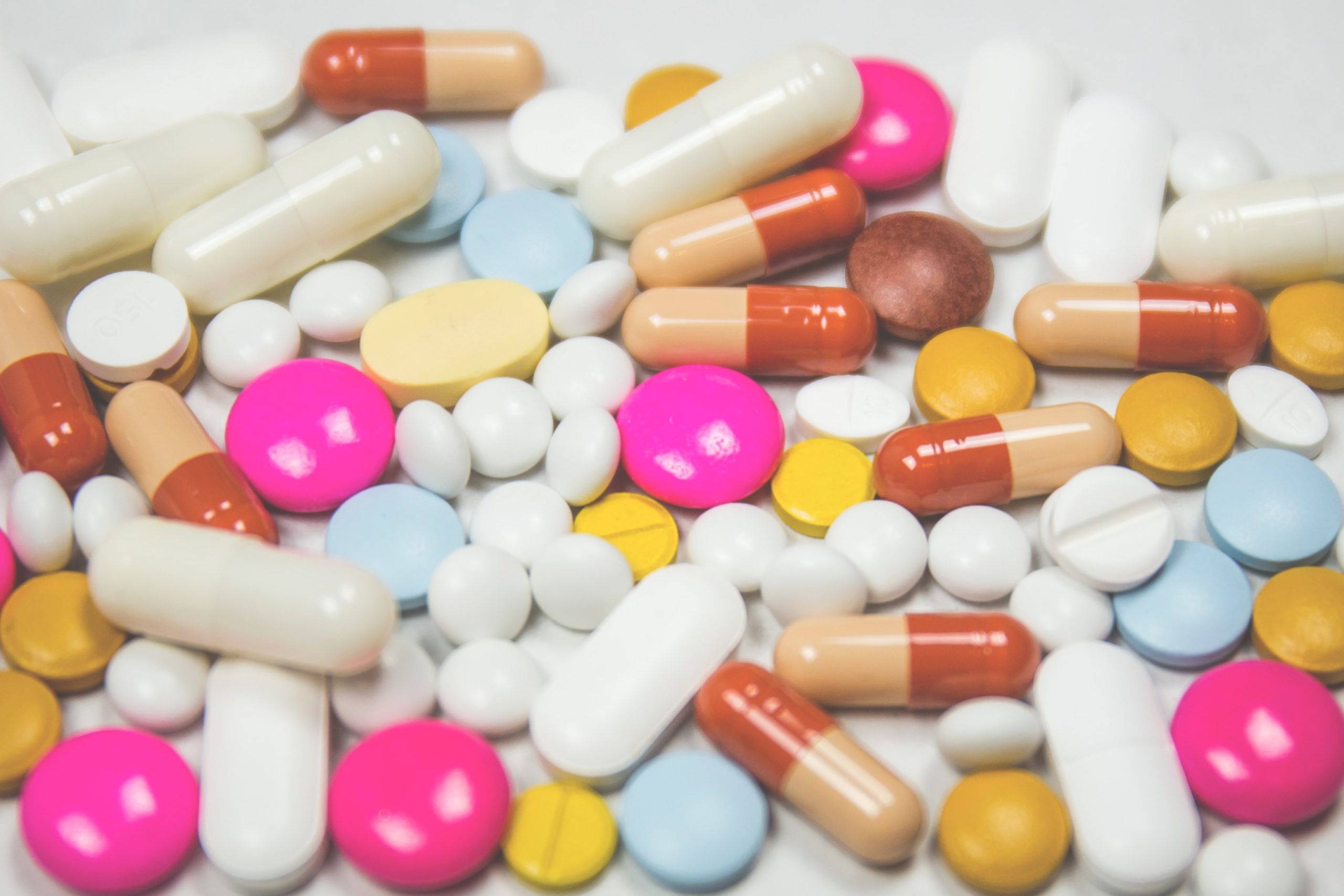 Medicine Use Review is an NHS service that is available free of charge to patients suffering for certain long term conditions. It is usually conducted at the pharmacy every 12 months. In some cases where the pharmacist believes that it would be beneficial for you, it can be carried out in different conditions and interval.
The aim of an MUR is to identify and explore any issues you might have with taking your medication as prescribed, any side effects you might be experiencing and to answer any queries you might have. The pharmacist will go through all the medication that you are currently taking, ensuring that you know what each medication is for, and with devices such as inhalers, to go through the correct technique to ensure that you get the most benefit out of your medication. Another important aspect of an Medicine Use Review is to provide healthy living advice. This includes advice on healthy diet, weight management, exercise, alcohol consumption and smoking cessation guidance.
One of our pharmacists will carry out a review with you in a consultation room where you will have the opportunity to discuss any issues you might have. The pharmacist will provide you with information and advice and will refer you to the GP if required. Inquire today to find out if you qualify for this service. We are passionate about helping our patients to get the maximum benefit from their medication.
For further information on this service, or to ask any questions, please visit Beech Road Pharmacy or contact us.