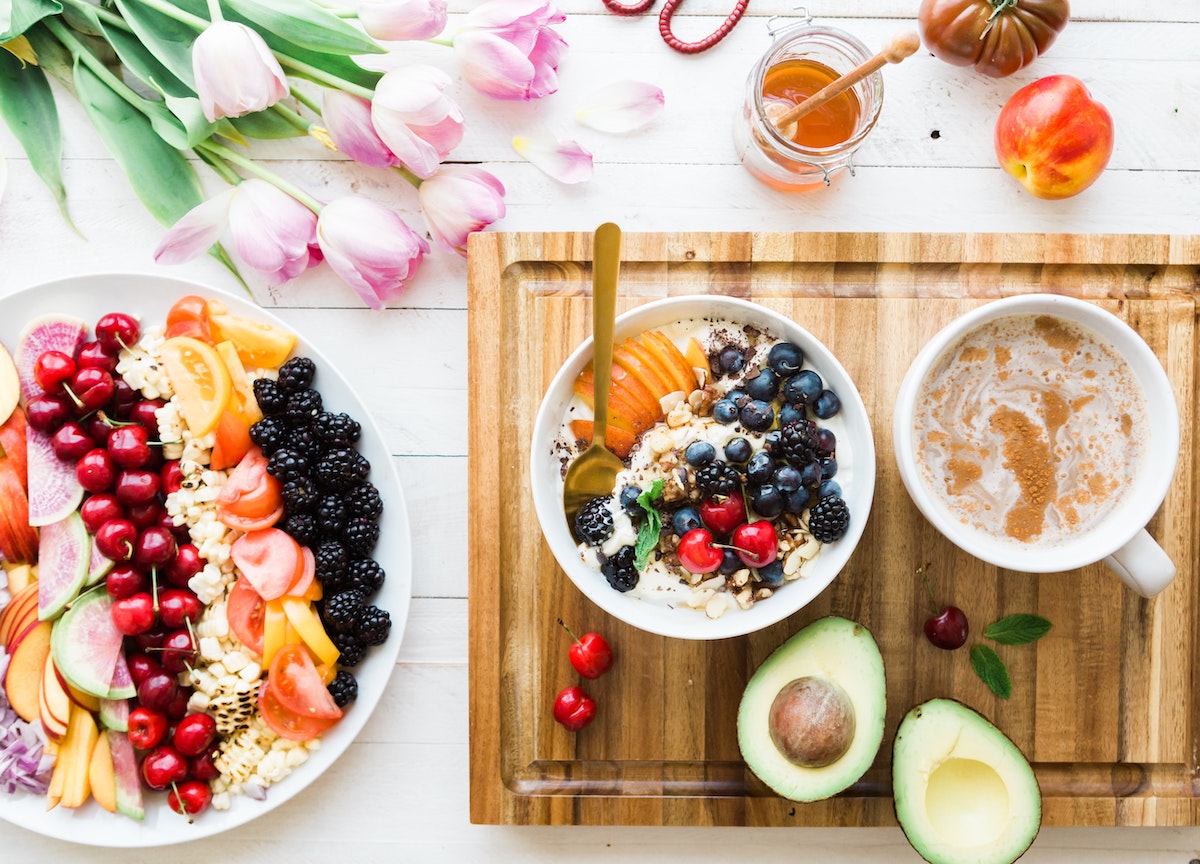 Weight Loss Services
Being overweight puts you at risk to a number of health problems and also affects your self-confidence. Beech Road Pharmacy weight loss services can help reduce the risk of a wide range of health problems and enable you to lead a healthier lifestyle. Obesity is the second most common preventable cause of death after smoking in Britain today and is responsible for more than 9,000 premature deaths per year in England.
Weight loss is more than just counting calories, it is a process which requires you to change your attitude and habits around eating and exercise combined. Our staff can help you to put a weight loss plan in place and help you set achievable goals.
There is a wide range of supplements, meal replacement bars, snakes and shakes available to suit your needs and lifestyle. Also, there a number of treatments available to aid you with weight loss. These include Lipotrim, Orlistat (Alli) and a number of prescription only treatments.
Start your weight loss journey today and contact us for more info on our weight loss service.