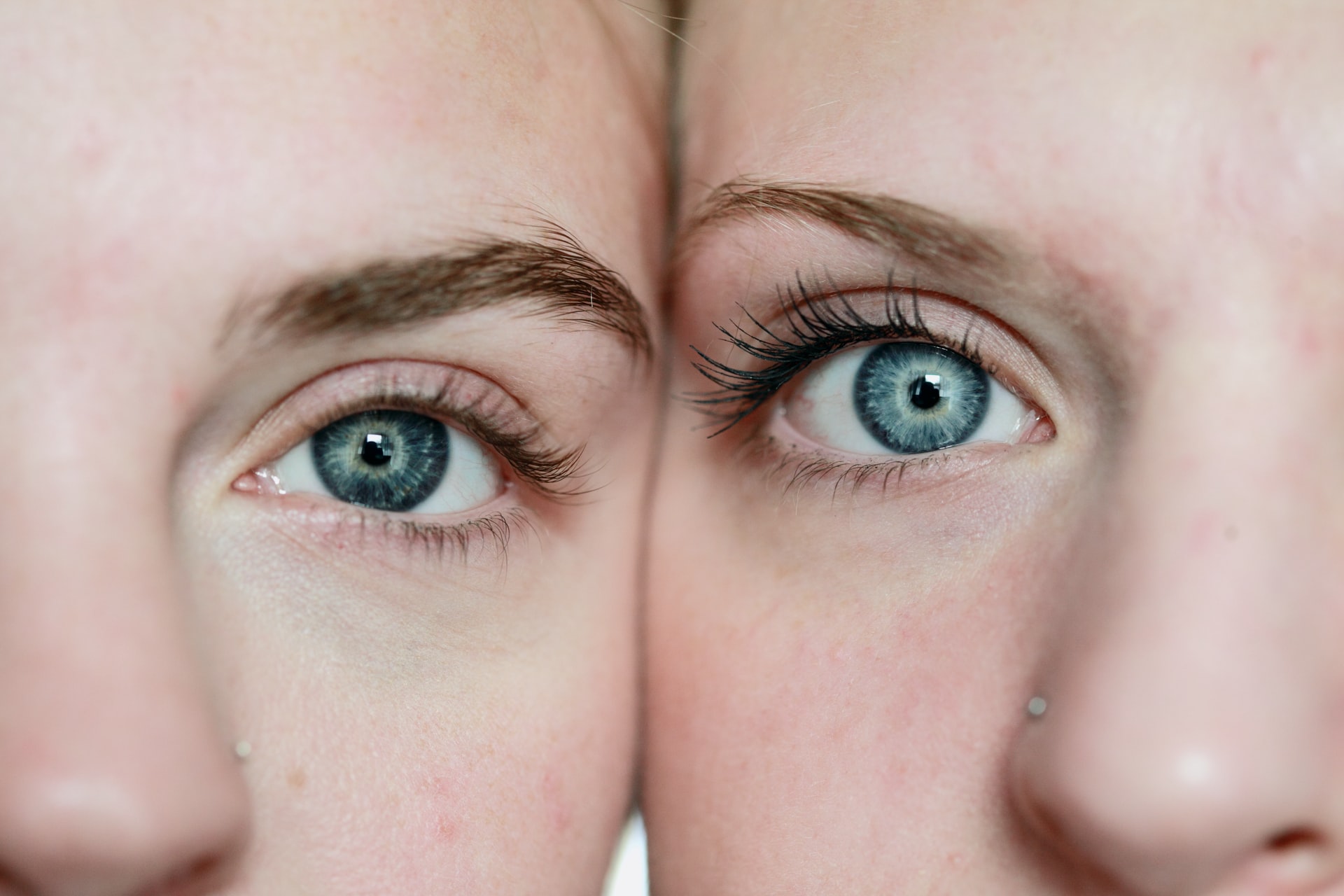 The health services for women offered by Beech Road Pharmacy enable us to provide a range of health options to the patients in our community and to those visiting our pharmacy. With us, you are able to access the confidential advice, services and treatment to help support whatever your needs may be.
HPV, period delay, UTIs (urinary tract infections), contraception and a whole host of other clinical areas. Women's health covers a huge variety of issues and we can help you with all of them by running this accessible clinic.
Individual services included within the package:
Alcohol reduction

Back pain

Conjunctivitis

Ear infection

Facial hair removal

Haemorrhoids

HPV

Morning after pill

Nausea and sickness

Oral contraceptives

Period delay

Period pain

Smoking cessation

Thrush

Urinary incontinence

UTI
If you do have any questions, or require any further information on our Health Services for Women, please do not hesitate to visit the pharmacy or contact us.