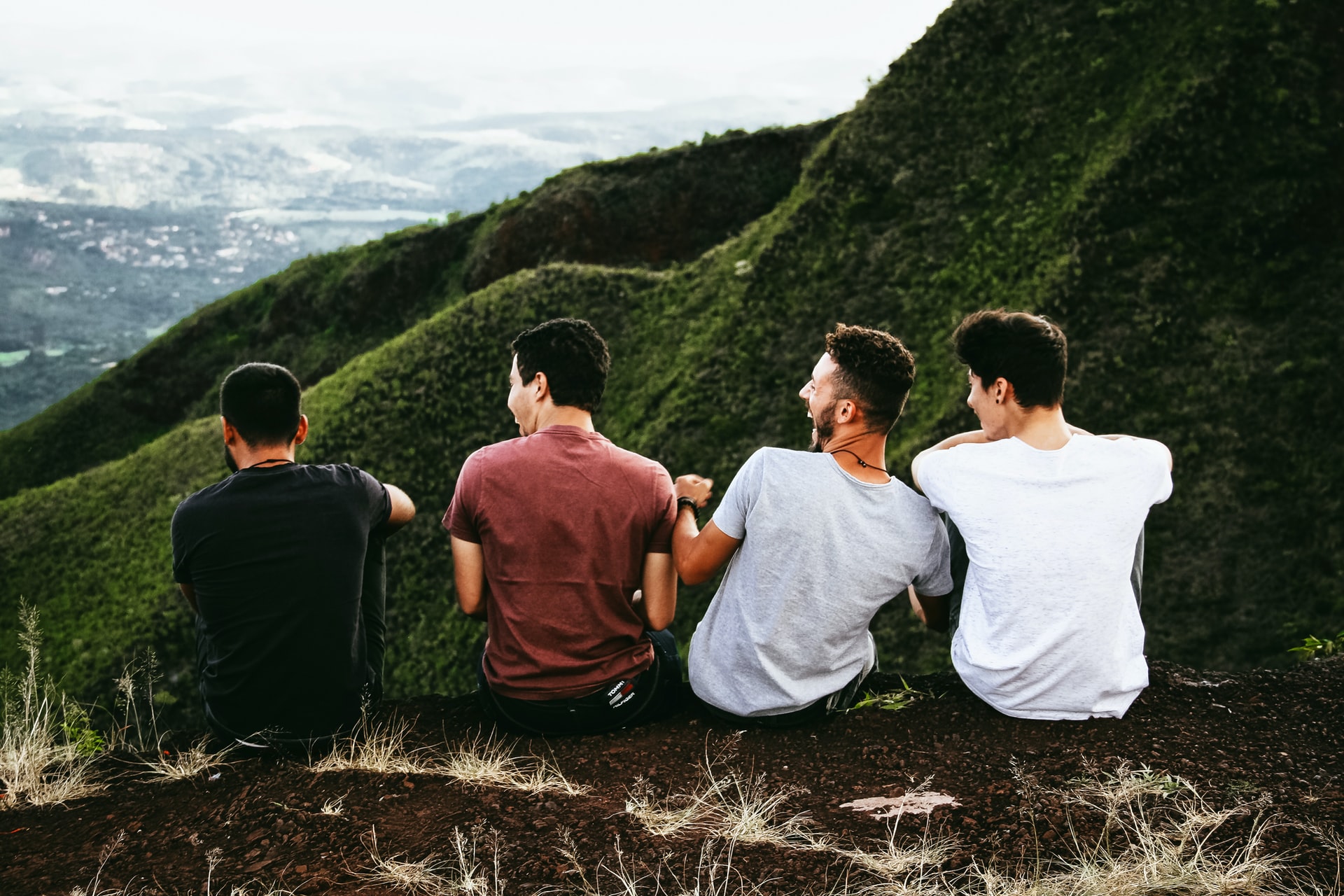 The health services for men offered by Beech Road Pharmacy enable us to provide a range of health options to the patients in our community and to those visiting our pharmacy. With us, you are able to access the confidential advice, services and treatment to help support whatever your needs may be.
Individual services included within the package:
Alcohol reduction

Back pain

Conjunctivitis

Ear infection

Erectile dysfunction

Haemorrhoids

Nausea and sickness

Premature ejaculation

Smoking cessation

Urinary incontinence
The Men's Health Clinic Package enables treatment for conditions like hair loss and erectile dysfunction as well as conduct broader consultations for a range of male health concerns.
Contact us for more information about our health services for men.