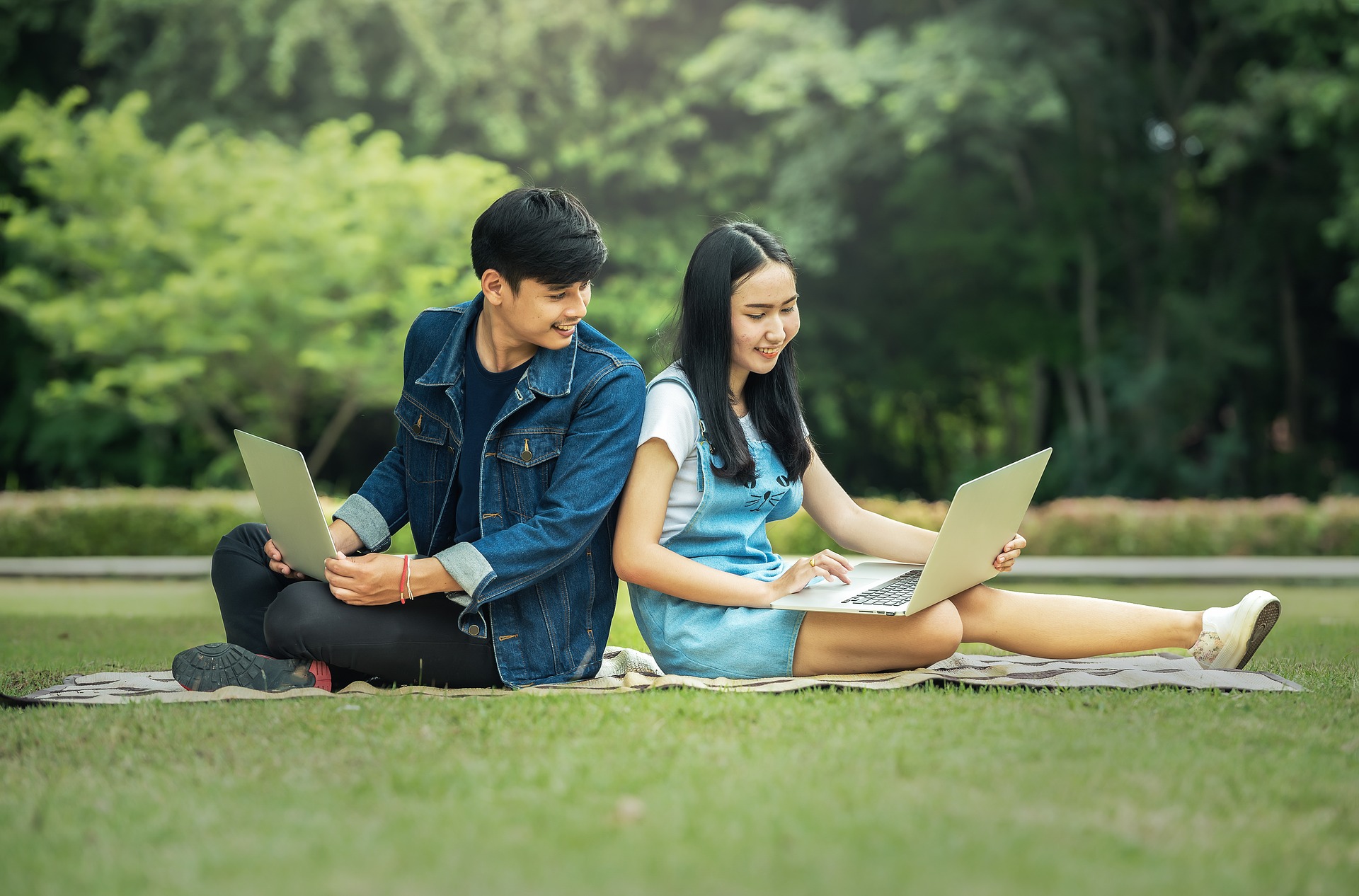 What is HPV?
Human Papilloma Virus aka HPV is a group of very common viruses that affect the skin. There are over 100 HPV viruses and most do not cause any problems for people.
Some types of HPV cause minor conditions such as verrucas which most of us have probably had when we were kids.
However, a few strains of HPV are considered "high risk" and pose a more serious health risk. These strains of HPV can cause skin lesions in the mouth and genitals which may lead to developing cancer.
HPV is associated with a number of cancers including:
Cervical cancer
Throat cancer
Mouth cancer
Penile cancer
Both men and women are at risk of HPV-related cancers.
What are the symptoms of HPV?
Ordinary skin warts are the most common symptom of HPV you're likely to experience. However, most people with HPV won't have any symptoms. The HPV types that cause warts and verrucas don't cause cancer. You won't know if you have a cancer-causing type of HPV.
How is HPV transmitted?
HPV is easily transmitted such as getting a verruca by walking barefoot at a swimming pool. There are around 40 types of HPV that affect the genital area. These types of HPV are spread through any type of sexual contact. You can catch HPV even if you haven't had penetrative sex.
You may not be able to completely protect yourself against catching HPV. But you can lower your risk by:
Using a condom during sex
Having the HPV vaccine
What is the HPV Vaccine?
The HPV vaccine helps protect against the high-risk, cancer-causing strains of HPV.
In Scotland, the HPV vaccine used is called Gardasil and protects against the high-risk strains HPV 6, 11, 16 and 18. The HPV vaccine is administered in two or three doses, depending on your age.
For the HPV Vaccine, Manchester chooses Beech Road Pharmacy
Beech Road Pharmacy is an established pharmacy dedicated to providing high-quality healthcare. Our range of private and NHS services are provided in discrete consultation rooms by our highly-trained staff. For further information or to findout how to access this service, please drop into the pharmacy or contact us here.